The interview process for an apprenticeship is no different than a full-time job. There's an application to complete, an interview period and a decision made. You should show up on time, prepare to discuss your background and bring a positive attitude. However,...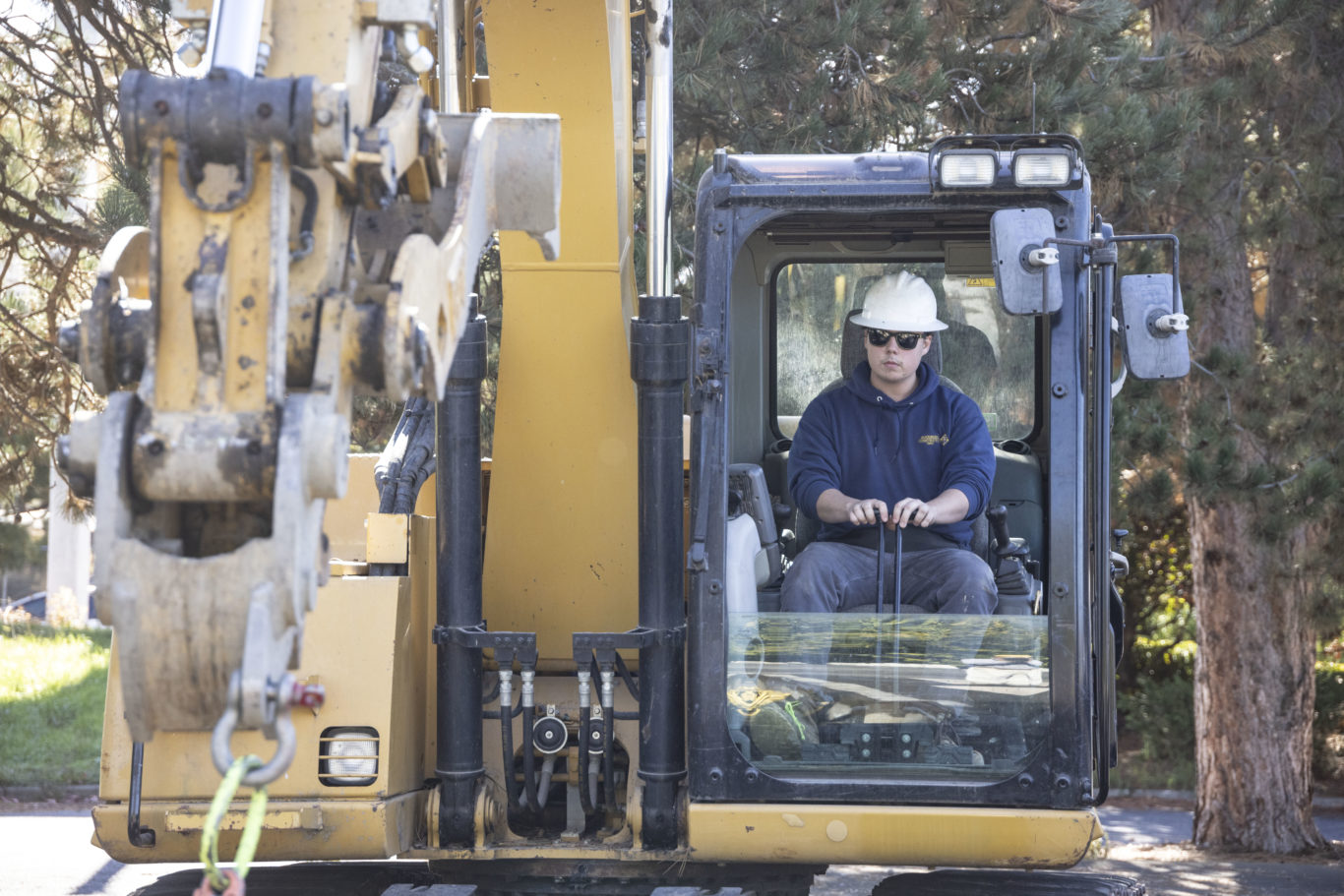 Not sure where to start? Take the quiz.
Answer a few quick questions and we'll provide you a set of skilled trades worth checking out. It takes a few minutes or less!
Take the Quiz