October Events for Careers in Construction Month October is Careers in Construction Month, an initiative that highlights the construction industry and inspires the next generation of skilled workers. The Associated General Contractors Oregon-Columbia Chapter (AGC),...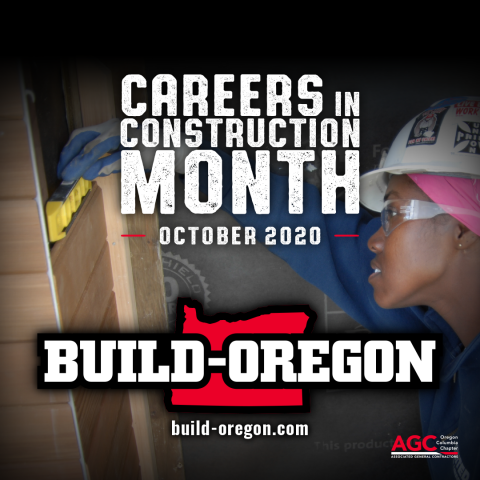 Not sure where to start? Take the quiz.
Answer a few quick questions and we'll provide you a set of skilled trades worth checking out. It takes a few minutes or less!
Take the Quiz