One of the greatest challenges before the construction industry today is the recruitment and retention of workers to support rapid development across the Northwest. To advance the industry's workforce development efforts AGC made a strategic investment in Build...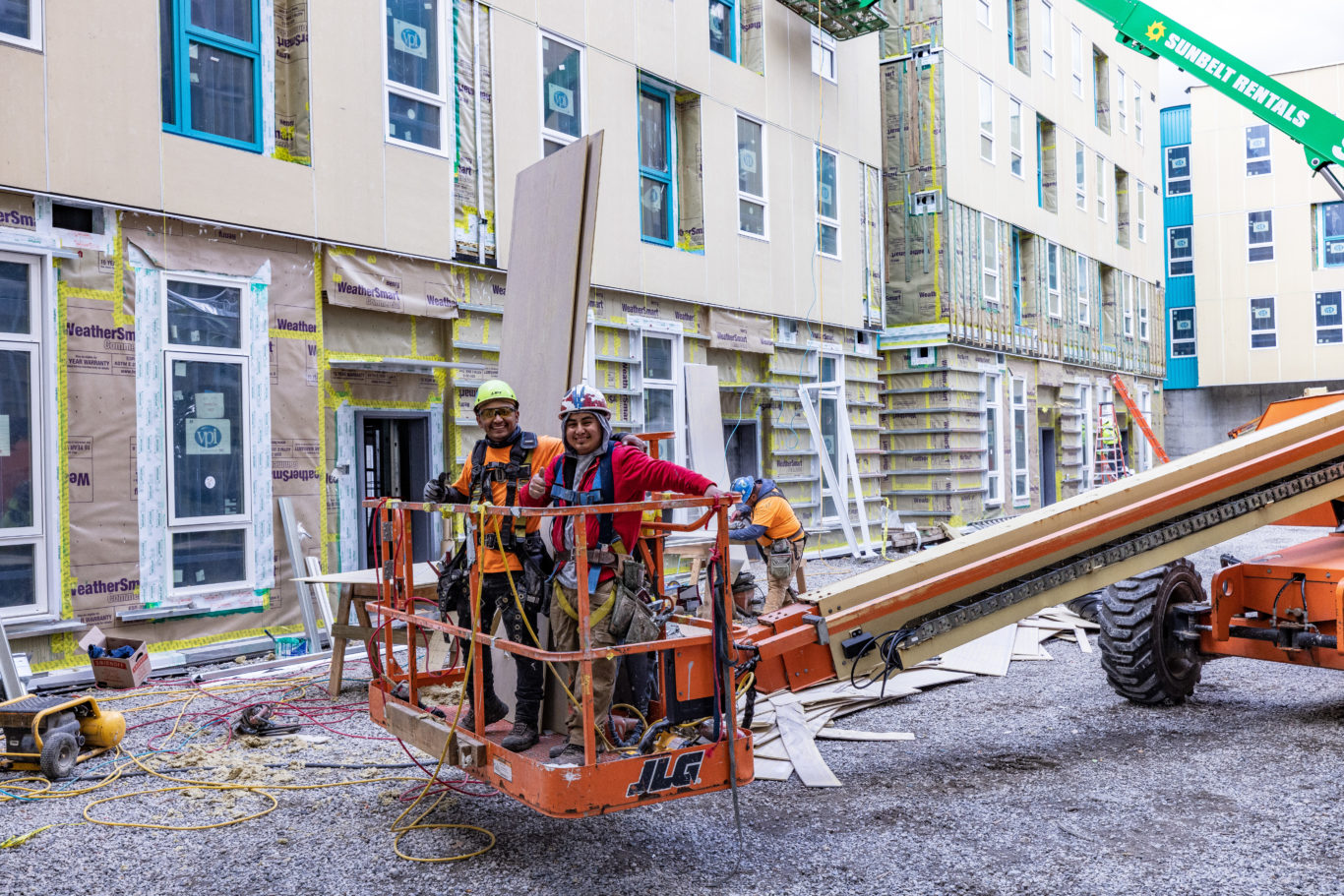 Not sure where to start? Take the quiz.
Answer a few quick questions and we'll provide you a set of skilled trades worth checking out. It takes a few minutes or less!
Take the Quiz