As I celebrate retirement and a 38-year career in the trades, I can't help but reflect on the lessons I learned over the years. And let me tell you, I've learned a thing or two, especially being one of the few women on jobsites. Now, I'm eager to see where the industry is headed.
Here's what I learned:
Tip #1: Seek a debt-free career path. Because it exists! There are a few ways to go about this, but I went the military route. I started my career in 1984 as an electrician's mate in the Navy. After my 5-year contract I was discharged and moved to Portland, Oregon, where I began my apprenticeship and earned my journeyman's level electrical license. My experience in the Navy taught me discipline, training, and helped me choose my career path. It's not for everyone, but it worked for me and I'm grateful for the time I spent there. Other routes to explore include paid apprenticeships and community college courses.
Tip #2: Know your worth. For many women in the industry, it's important to recognize that you belong on the jobsite. You have the same credentials as your male counterparts, you have equal training, and you bring value to your work. As soon as you own this, and stop second guessing yourself, you'll realize you belong.
Tip #3: Enjoy the lifestyle benefits. I'm proud of my career. It's allowed me to retire early. I am highly trained, well paid and have excellent medical and retirement benefits. I have a beautiful home, my car is paid off and I go on multiple vacations every year. Best of all, I don't have any student loans. A career as an electrician provided me with phenomenal lifestyle benefits. Now, I get to sit back and enjoy them.
If you're considering a career in construction, I highly recommend it. Working as an electrician has given me opportunities to achieve my way of life!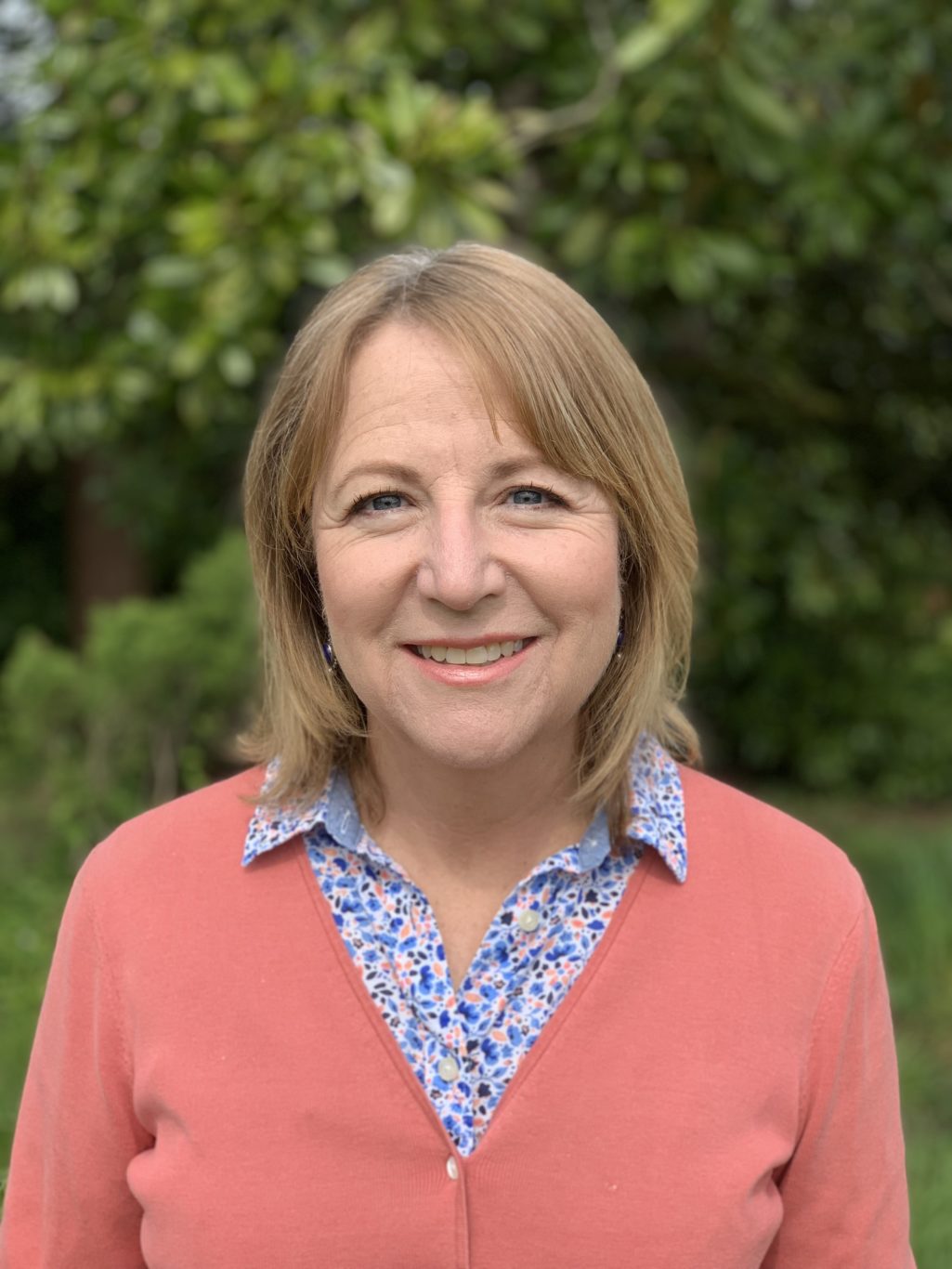 Susan Rodway is a retired electrician and has been a proud member of the IBEW Local 48 (Electrical Brotherhood of Electrical Workers) for 27 years. She spent the last 11 years of her career with Rosendin.
To learn more about the electrical field and local training in Oregon and SW Washington, visit our electrician page.