GET
HIRED!
Introducing Grouptrail, your comprehensive directory of construction job opportunities in Oregon and SW Washington. Discover the latest openings and personalize your search to find the best job that fits your needs.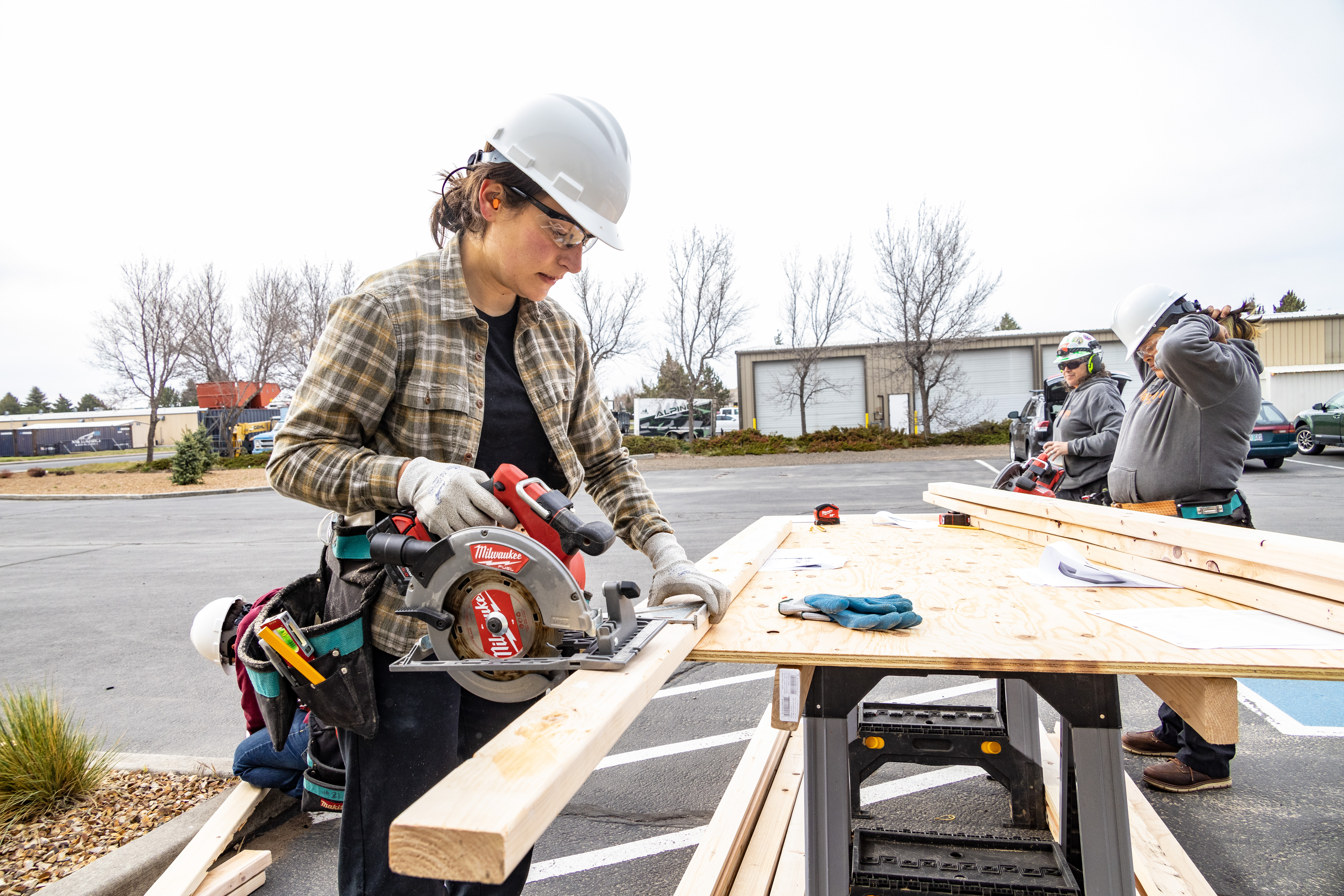 Volunteer opportunities.
Are you looking for ways to develop your skills and build your construction resume? Consider volunteering at one of these organizations!


Not sure where to start? Take the quiz.
Answer a few quick questions and we'll provide you a set of skilled trades worth checking out. It takes a few minutes or less!
Take the Quiz