If you are considering an apprenticeship program, now is the time to apply. Southern Oregon Joint Apprenticeship Training Committee (SOJATC) is accepting applications throughout the month of October for its construction apprenticeship program.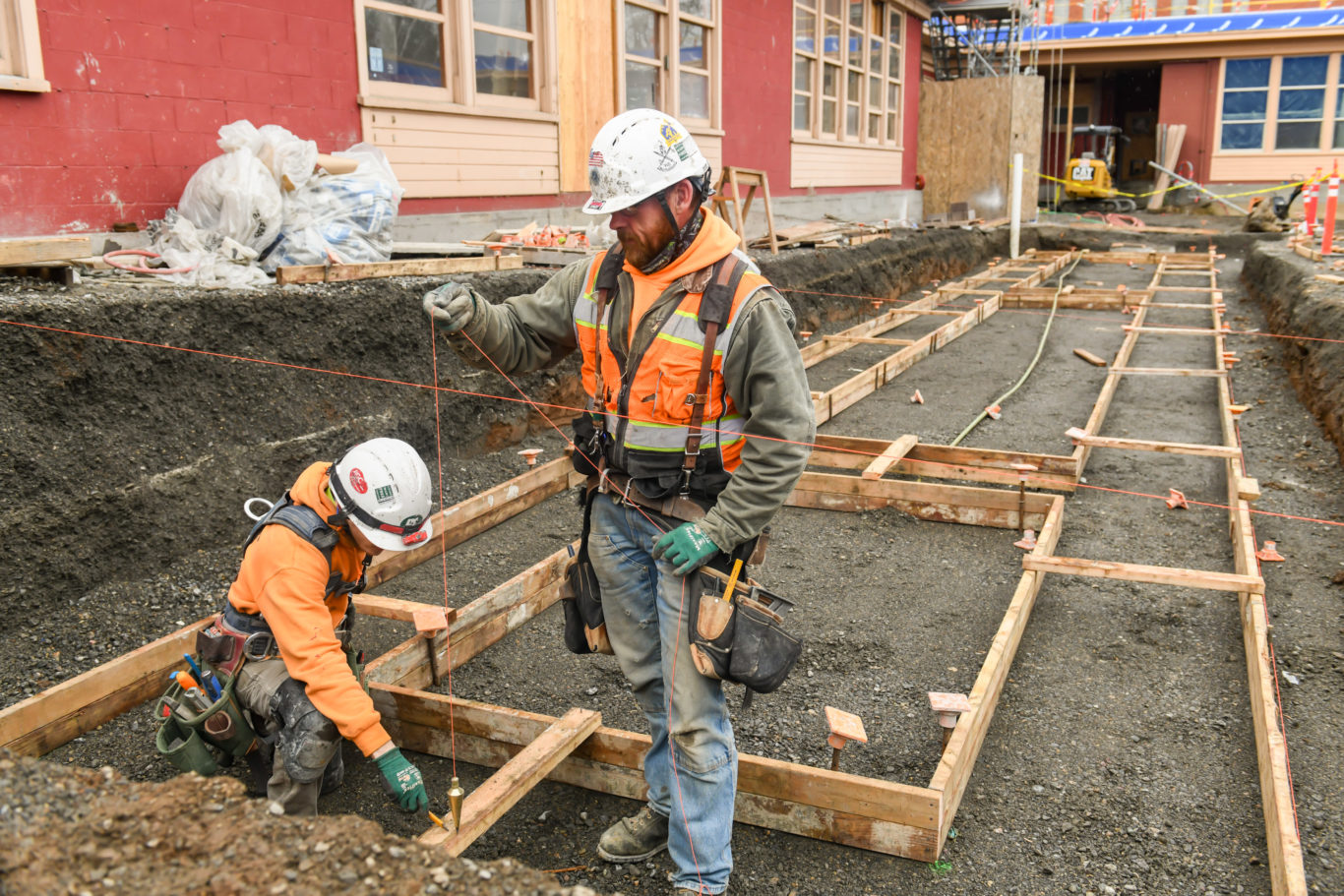 Not sure where to start? Take the quiz.
Answer a few quick questions and we'll provide you a set of skilled trades worth checking out. It takes a few minutes or less!
Take the Quiz