Educator Externship 2020 AGC-Oregon Columbia Chapter (AGC) and Willamette Education Service District (WESD) began the Educator Externship program in 2016 as way to connect educators to the construction industry. Through the Externship program, educators learn how...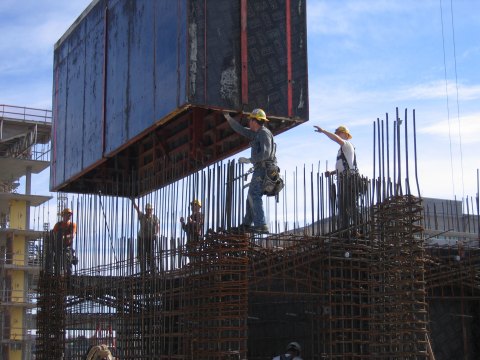 Not sure where to start? Take the quiz.
Answer a few quick questions and we'll provide you a set of skilled trades worth checking out. It takes a few minutes or less!
Take the Quiz