Welcome to the new Build Oregon—the ultimate hub for resources and information to inspire the next generation of construction workers. Debt-free career path. High wages. Sustainability. Sense of belonging. Has a nice ring to it, doesn't it? That's what you get with...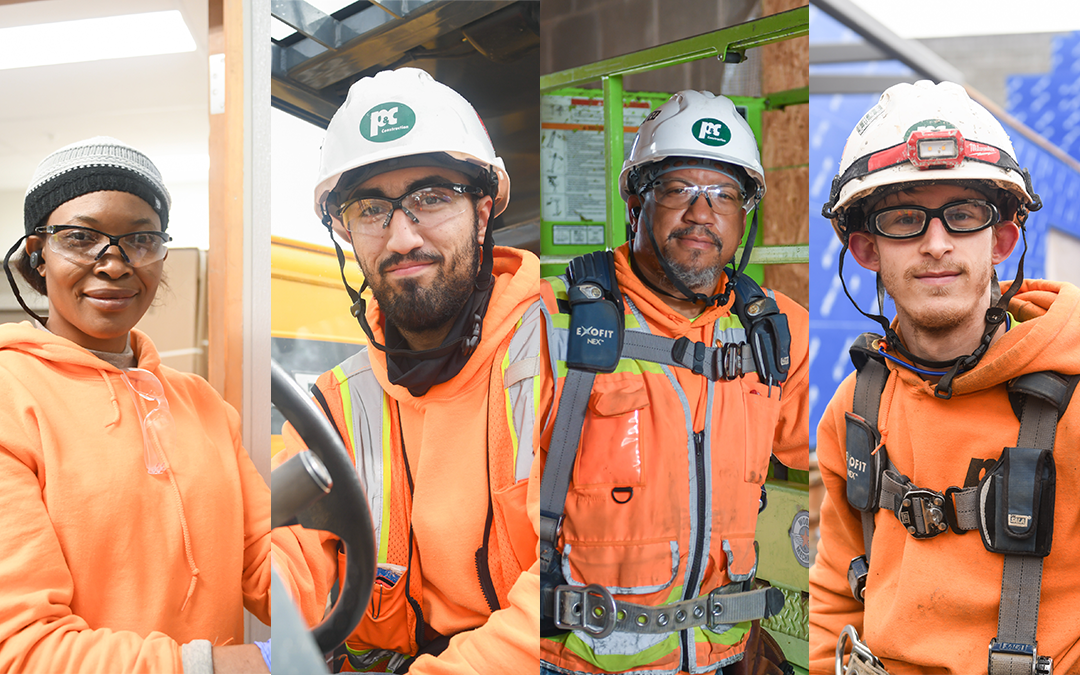 Not sure where to start? Take the quiz.
Answer a few quick questions and we'll provide you a set of skilled trades worth checking out. It takes a few minutes or less!
Take the Quiz