CONSTRUCTION CAREER MAP AGC has been spending a lot of time in high schools these days. This could include learning about the Career and Technical Education offerings, attending a career related event promoting Build-Oregon, or introducing one of our contractors to...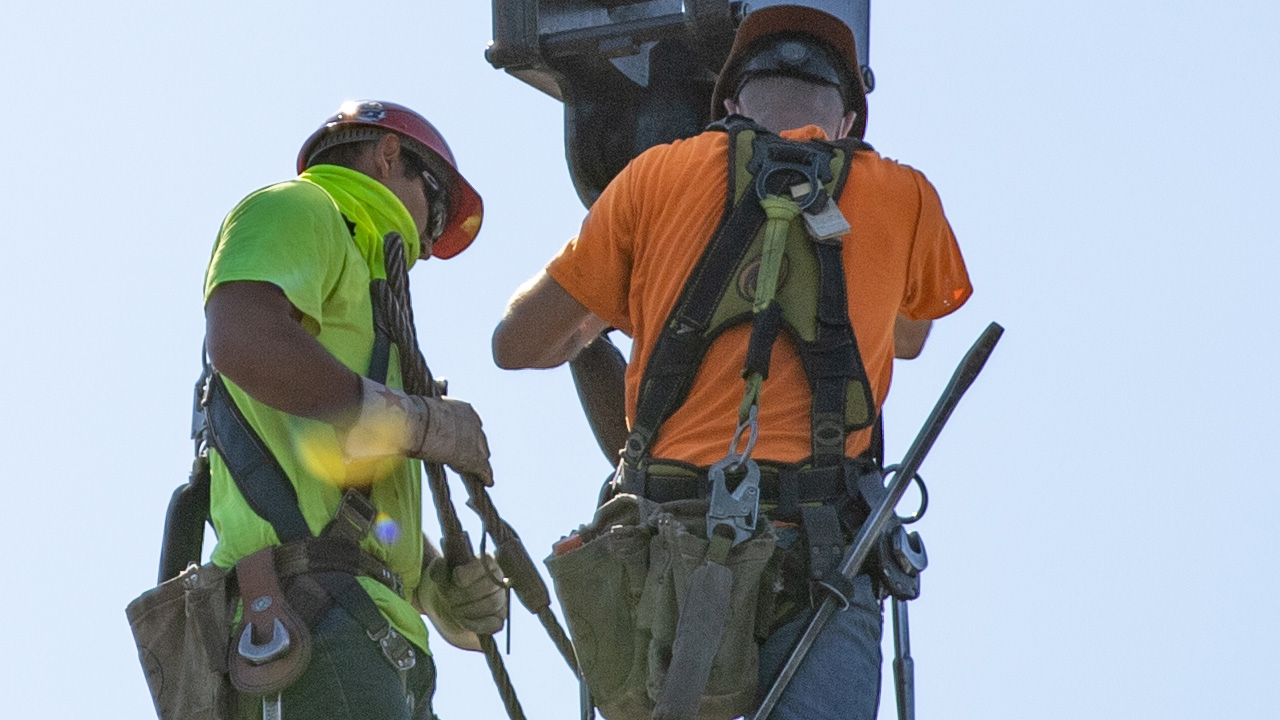 Not sure where to start? Take the quiz.
Answer a few quick questions and we'll provide you a set of skilled trades worth checking out. It takes a few minutes or less!
Take the Quiz