This summer Associated General Contractors Oregon-Columbia Chapter is pleased to announce another year of grant funds to help support programming that seeks to improve the construction workforce pipeline. The construction industry across the state of Oregon and SW...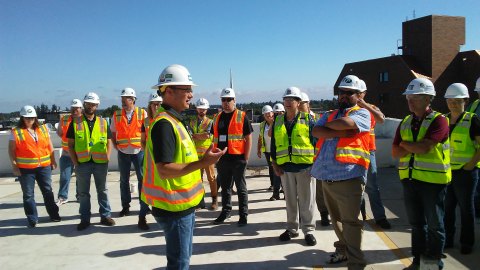 Not sure where to start? Take the quiz.
Answer a few quick questions and we'll provide you a set of skilled trades worth checking out. It takes a few minutes or less!
Take the Quiz